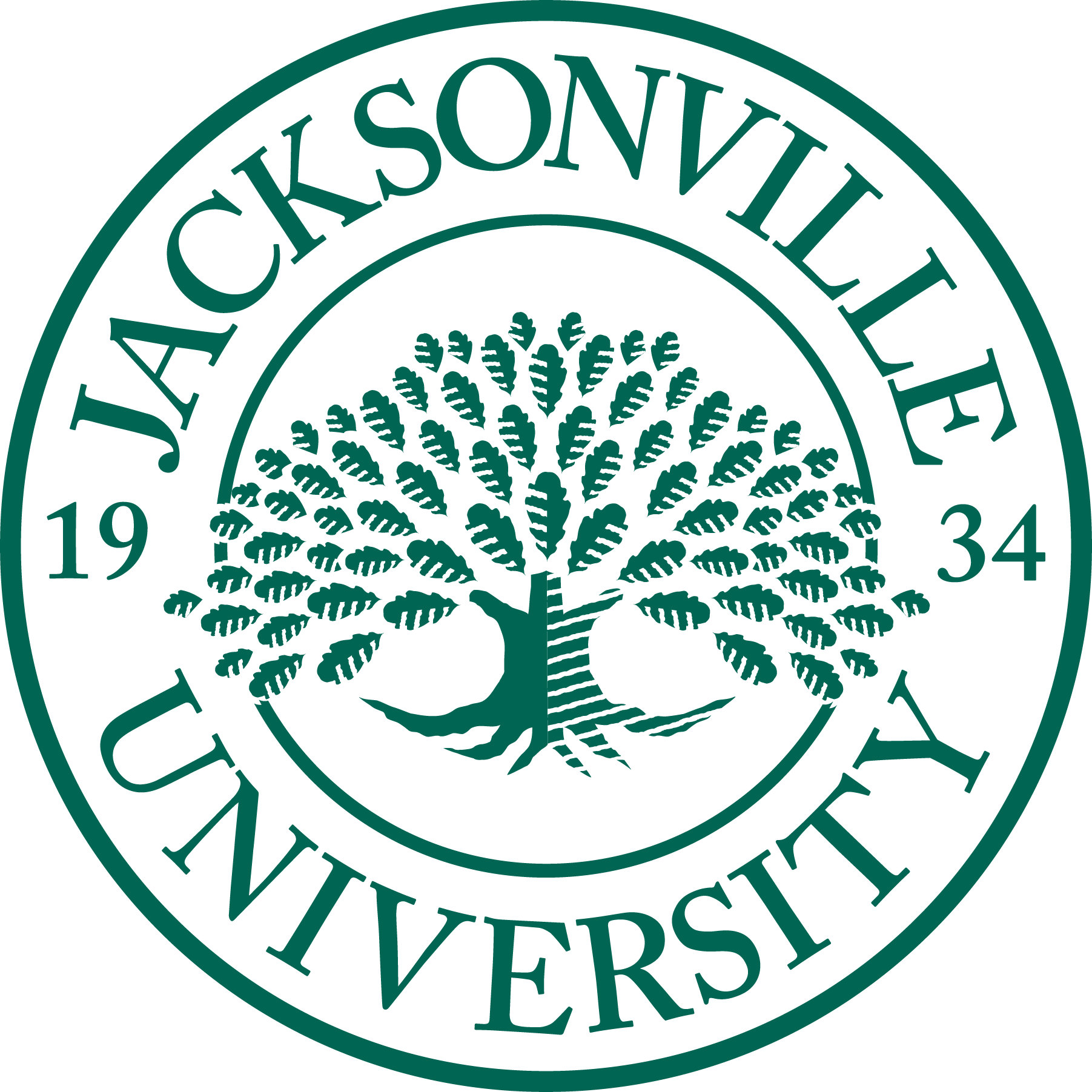 "We have been very happy with the opportunity HelloCampus has provided us in connecting with our prospective and admitted students virtually. Giving students a virtual glimpse of our campus has empowered them to take the next step of visiting Jacksonville University in person. Parents and students I have spoken to about their experience mention that having this available encouraged them to look further into our university. We are continually adding to what our HelloCampus virtual tours offer so we are able to showcase our campus even more. It has been a great investment for JU Admissions."
Donna Cowley
Senior Assistant Director of Visits and Events at Jacksonville University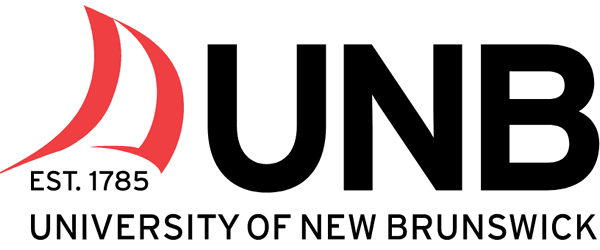 "Our engaging tour guides and beautiful campuses are something we take pride in at UNB. HelloCampus has enabled us to use these strengths in a crowded digital market to deliver a product our prospective students are genuinely excited to use. Whether a prospect is a short drive away or on the other side of the globe, this tool gets them closer to the student experience than a simple video call or static webpage."
Ben Silcox
Digital Strategist at University of New Brunswick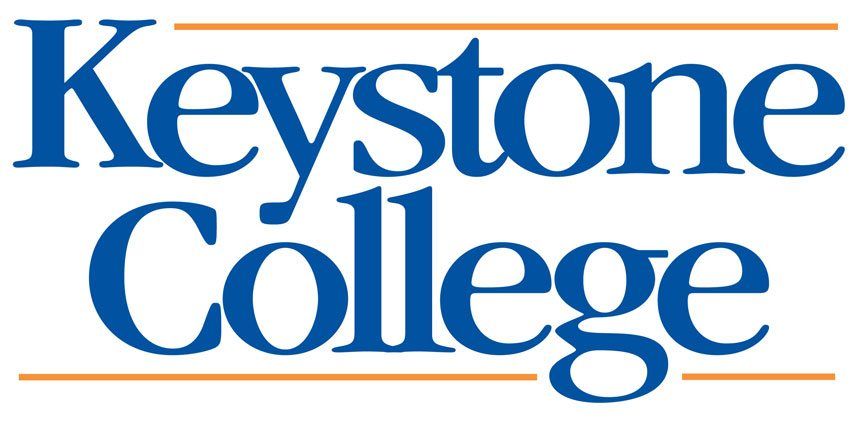 "We could not have partnered with HelloCampus at a better time! We were searching for a way to conduct virtual tours, but without compromising the personal connection that has always been a key piece of our recruitment strategy. We value the ability to connect prospective students and their families to our current students on a personal level. By adding this feature we could continue to build meaningful relationships, but from afar, and with very little effort on our part."

Jennifer Sekol
Director of Admissions at Keystone College